Shop HSA Ink Cartridges and Printheads, High-Quality Inks at an Affordable Price
HSA premium Ink, Service and Support for HSA InkJet Systems
Replacement TIJ inks for your HSAJet Premium Printhead
InkJet Printheads, with your choice of Pigment (45A or equivalent, new and remanufactured)  and Solvent inks (45si new equivalent) for your packaging and marking applications. TIJ 2.5 45 Cartridges, new and remanufactured, with your choice of inks. Proven and tested with packaging customers, and thousands of cartridges. We guarentee that our HSA ink cartridges are 100% compatible with your HSA InkJet Printer. Case Printing Solutions are your HSA Thermal InkJet Packaging and Coding specialists.
HSA InkJet replacement ink cartridges: HSAJET® Premium printheads
Case Printing Solutions provides ink, service, and repair for your HSA inkjet printer. Please call us or contact us for more information!
Based on the HP 45A cartridges, Case Printing Solutions has   fully compatible pigment and solvent HSA InkJetPrinthead/Cartridridge.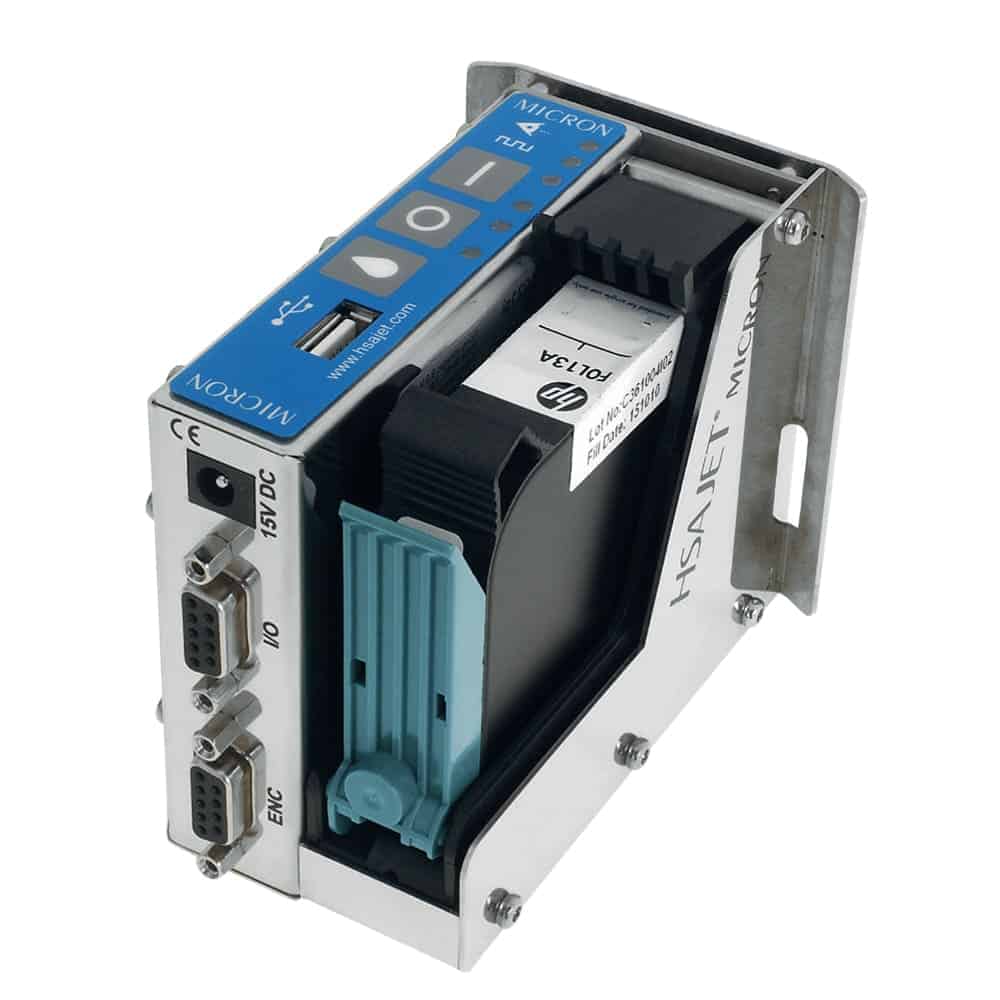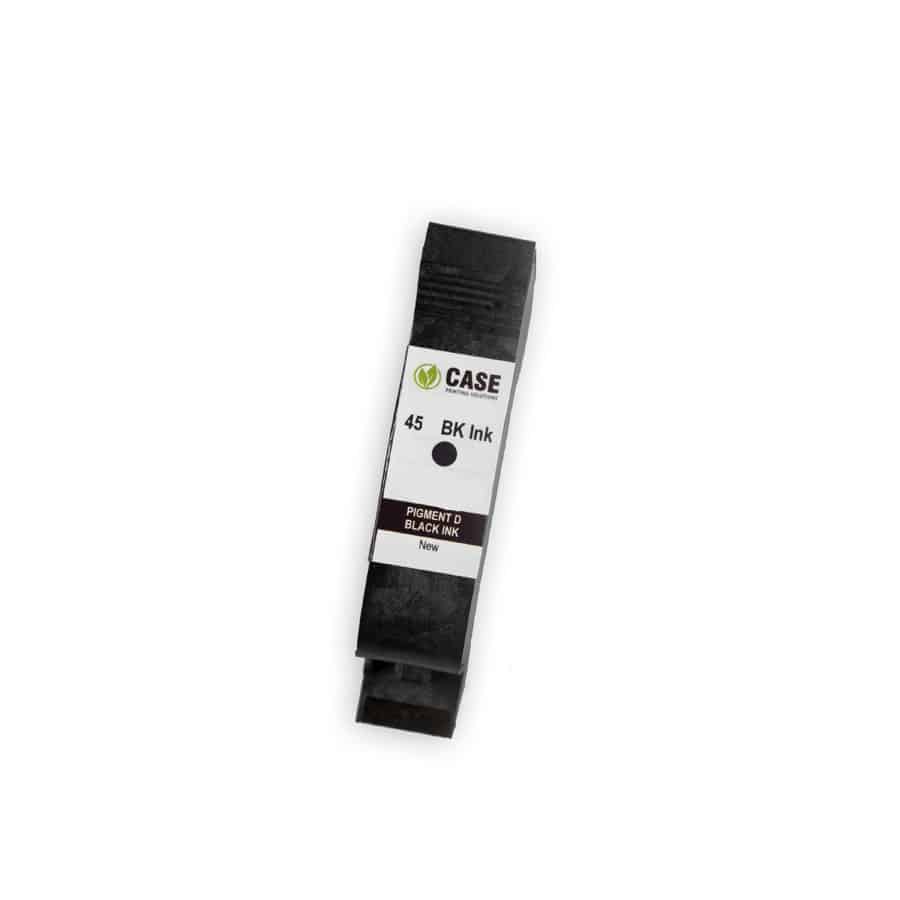 You can buy New or Remanufactured Black ink in single cartridges, or bulk packs for more savings on your HSA Printer supplies. We've got the best deals around for HSAUSA InkJet systems.
Solvent Ink: HSAJET® Premium K4032si printheads
Compatibility HSAJet MiniKey, HSAJet Premium Ink Cartridge, HSA Solvent Ink.
HSA Printer Parts Repairs and Service – InkJet Systems
We have in-stock many commonly needed HSA printer parts, including the Controller board and Printhead Driver boards.
Keep your system running at top productivity!  No need to re-invest.
We Repair HSAJet equipment- We fix HSA printers. We can keep your line going at peak productivity.
Call us about your HSAJet InkJet system: 541-754-2273
"A couple years after purchasing several RSI printers, I contacted the manufacturer and found out all RSI systems were flagged as end-of-life and no longer supported by the company. My packaging line was down and I was panicking! I jumped online and thankfully found Case Printing Solutions. CPS offered to repair my printers and they extended their loaner printers to use in the meantime. CPS put together a transition plan to support my RSI systems ongoing. The solution utilized the mounting equipment and specialized conveyors that were already in place. CPS was able to do this through creative support, rental and loaner fees."
*Case Printing Solutions is NOT affiliated in any way with HSA Systems, HSAUSA or Hewlett Packard.