Save MORE with Remanufactured 4500 Printheads with Connectors
Our Team of ex-HP InkJet Engineers have spent years perfecting their ability to remanufacture Q7456APrintheads. We provide outstanding decap time, quality inks, and our 100% compatible guarantee!
The versatility of HP industrial inkjet has made it a vital technology for coding of cartons and cases in packaging. Manufacturers don't have to put up with expensive, messy, noxious, hard to operate printers that based on legacy technologies like Continuous Inkjet.
How we repair HP Industrial inkjet printheads.
HP Thermal Inkjet (TIJ) is a popular choice for high speed mail addressing and package carton coding applications.  The Thermal Inkjet print systems used for both these applications operate generally trouble free with the correct supplies.  However, they are more challenging to repair when poor print quality happens.  The biggest issues are where text is unreadable or barcodes are not scanning accurately.
Five compelling Reasons to choose Thermal InkJet Coding
In addition to its versatility, HP industrial inkjet appeals to manufacturers for several other compelling reasons:
Low total-cost-of-ownership compared to Continuous Inkjet and Thermal Transfer
Hi-resolution variable printing to help with barcode compliance
Durable codes on a variety of porous and non-porous surfaces
Industrial strength construction with Click 'n Print technology
Powerful yet simple message making capabilities
HP industrial inkjet articles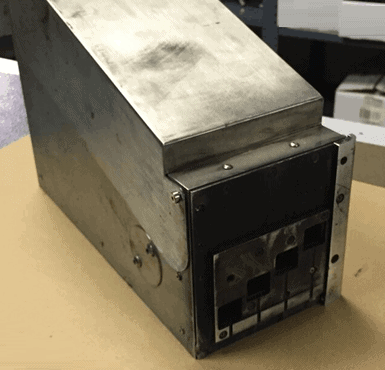 https://caseprintingsolutions.com/wp-content/uploads/2016/08/Rebuild-Printer-1.png
370
385
katherine
https://caseprintingsolutions.com/wp-content/uploads/2020/06/CPSLogoold.gif
katherine
2020-10-23 23:25:05
2020-10-27 15:30:44
2 inch Inkjet Printhead Repair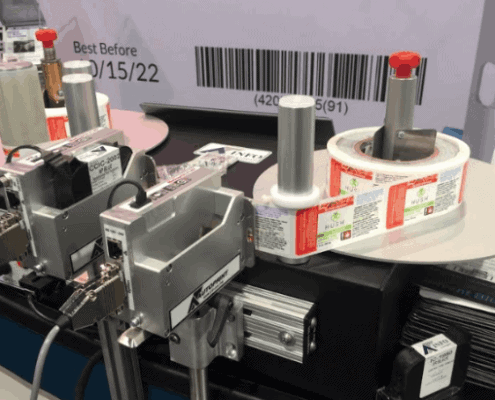 Pack Expo Las Vegas is officially in the books. America's largest…
https://caseprintingsolutions.com/wp-content/uploads/2019/10/packexpopic2019.png
411
631
JustinCase
https://caseprintingsolutions.com/wp-content/uploads/2020/06/CPSLogoold.gif
JustinCase
2019-10-08 20:46:48
2020-10-27 16:35:08
Product Labels with InkJet at PackExpo2019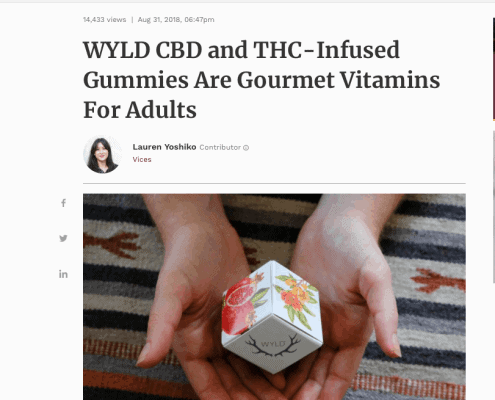 Case Printing Solutions Helps Wyld be Compliant,  while Saving…
https://caseprintingsolutions.com/wp-content/uploads/2019/05/Screen-Shot-2019-04-01-at-2.34.51-PM.png
982
811
JustinCase
https://caseprintingsolutions.com/wp-content/uploads/2020/06/CPSLogoold.gif
JustinCase
2019-05-08 06:52:12
2020-06-17 20:41:06
Forbes features Case Printing Client Wyld "Edibles"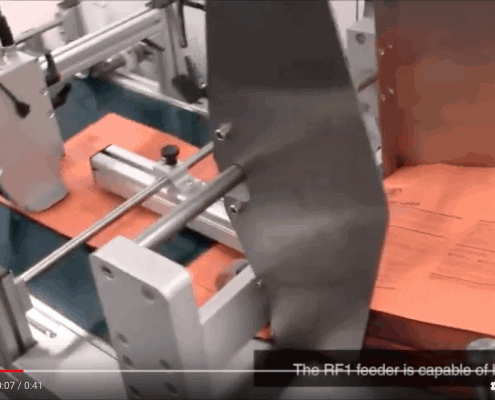 Make Time and Money with Low Cost Feeder/Coding Systems At Case…
https://caseprintingsolutions.com/wp-content/uploads/2019/04/Screen-Shot-2019-04-30-at-3.57.05-PM.png
647
1148
JustinCase
https://caseprintingsolutions.com/wp-content/uploads/2020/06/CPSLogoold.gif
JustinCase
2019-04-30 23:00:48
2020-08-26 07:59:09
Maximizing the Output of Flat Packaging Materials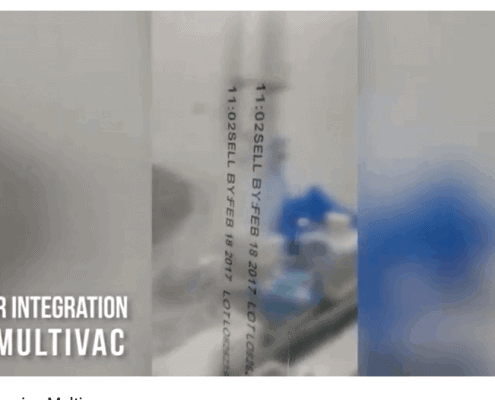 Helping to Safely Feed Meat & Poultry to 326 Million Americans In…
https://caseprintingsolutions.com/wp-content/uploads/2019/04/Screen-Shot-2019-04-12-at-5.28.08-PM-e1556665784584.png
526
900
JustinCase
https://caseprintingsolutions.com/wp-content/uploads/2020/06/CPSLogoold.gif
JustinCase
2019-04-13 00:30:40
2020-08-26 07:59:16
Coding Meat Packages for tracking, Date Codes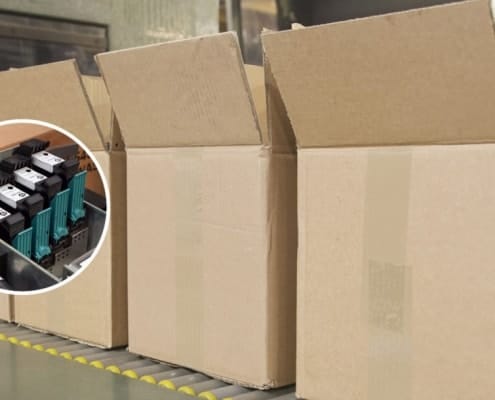 The versatility of HP industrial inkjet has made it a vital technology…
https://caseprintingsolutions.com/wp-content/uploads/2019/03/assembly-line3.jpg
590
1180
JustinCase
https://caseprintingsolutions.com/wp-content/uploads/2020/06/CPSLogoold.gif
JustinCase
2019-03-28 18:35:08
2020-10-26 17:52:14
Versatility of HP Industrial Inkjet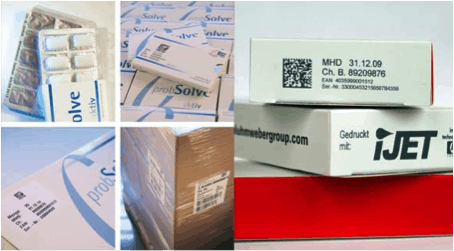 HP Q7457A - 25 Years and Growing! Hewlett Packard entered…
https://caseprintingsolutions.com/wp-content/uploads/2017/08/Q7457A-post.png
251
454
JustinCase
https://caseprintingsolutions.com/wp-content/uploads/2020/06/CPSLogoold.gif
JustinCase
2017-08-02 19:36:18
2020-10-26 18:35:45
HP Q7457A Cartridge's Enduring Success